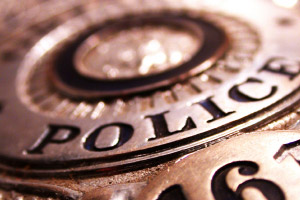 MILWAUKEE (WTAQ) - A top staff member in the Milwaukee County Sheriff's Department is under investigation.
A department spokeswoman confirms that Major Nancy Evans is being targeted, and her office is working with District Attorney John Chisholm on the matter. No other details were released.
The Journal Sentinel says the probe is focusing on a large embezzlement.
Evans is a 15-year veteran of the Milwaukee County sheriff's force. She was named earlier this year to head the Detention Services Bureau – which involves running the county jail and the county's correctional facility in Franklin.
The department says Evans is on administrative leave.
The paper says a union grievance against the sheriff is pending in connection with her promotion to captain ahead of other officers. It reportedly protected Evans from being among 48 Milwaukee County deputies who were laid off earlier this year.