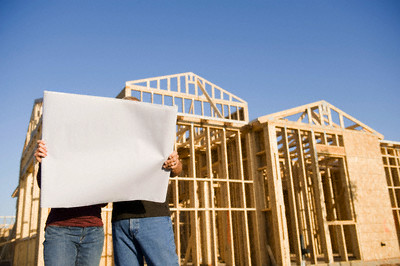 GREEN BAY, WI (WTAQ) - Wisconsin's housing industry received some more positive news Thursday.
MTD Marketing Services said the number of building permits for new one and two-family homes rose 26 percent in May, compared to a year ago, in 5 large metro areas.
331 building permits for new houses were issued in the Milwaukee and Madison areas along with Green Bay and Door County, the Fox Valley, and the Racine-Kenosha area.
Dominic Collar of MTD said most parts of Wisconsin are in the peaks of their building seasons, and it's reflected in the increases from last year. He said consumer confidence is driving the increase, along with continued low interest rates.