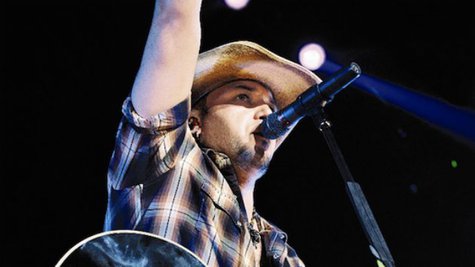 It's a big leap for an artist when they go from playing arenas to filling stadiums, and Jason Aldean has just reached that milestone. His August 5 show at Columbus, Ohio's Crew Stadium is sold out. That's more than 27,000 tickets sold, a number that's also a new attendance record for the stadium.
"We are just starting to test the waters with stadiums, and this soccer stadium in Columbus is our first run at it," Jason says. "I am hopeful and excited that we'll be able to do some more of these later in the year or in 2013."
In other Jason news, he's become the first male country artist to score a triple-platinum single certification, with "Dirt Road Anthem."
Copyright 2012 ABC News Radio