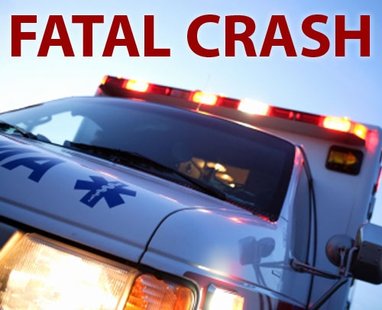 MADISON, Wis. (WSAU) – A 38-year-old woman who was sunbathing last month when she was hit by a truck at James Madison park has died.
The truck was driving on a grassy area at the park when it hit the woman.
At first, police reported her injuries weren't considered to be life-threatening, but her condition deteriorated.
A crash reconstruction team from the Wisconsin State Patrol is trying to find out what the truck driver could have seen as she drove over a small hill and hit the woman on the ground. An autopsy was conducted yesterday.