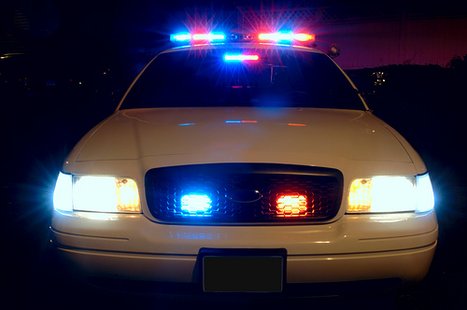 MARINETTE, WI (WTAQ) - A man is arrested after he led police on a high-speed chase following an armed robbery in Marinette.
Authorities got the call around 3:11 p.m. Thursday of an armed robbery at the Valucare Pharmacy on Main Street.
Upon arrival, the suspect drove off. He was spotted a short time later, and that's when the chase began.
Police say the suspect lost control of his vehicle on Highway 64 at Rehms Road in the town of Peshtigo. His vehicle ended up a vegetable garden near that intersection. That's where he was arrested.
The suspect is currently in the Marinette County Jail. No one was hurt.