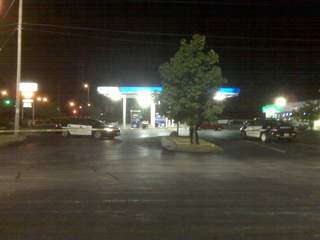 APPLETON, WI (WTAQ) - Police in Appleton now say an overnight armed robbery was a hoax.
Cops were called to the Valley Mobil Station on South Oneida Street around 3 a.m. Friday.
Authorities believe two men staged the armed robbery. One of the men, who was an employee at the gas station, was tied up, while another got away with cash.
20-year-old Andrew Lemberg of Larsen and 20-year-old Jedediah Filen of Appleton were arrested. Both are behind bars at the Winnebago County Jail.