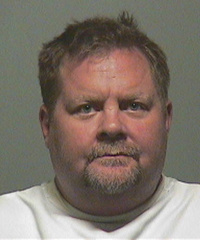 APPLETON, WI (WTAQ) - A Fox Valley guardian accused of stealing from his clients has been charged with 20 new counts.
Jeffrey Schend was hired by the Outagamie County Health and Human Services Department as a contractor, to look out for the best interests of those who couldn't look out for themselves.
Sometimes guardians help with medical decisions and other personal decisions. Guardians, like Schend, also help with managing finances.
But Schend allegedly stole money from those clients. The original charges filed in May 2011 accused Schend of stealing more than $400,000. Under the new charges, he's accused of stealing an additional $341,100.
Orignally, Schend faced 7 counts of theft in a business setting. But prosecutors Tuesday added 20 counts, including 8 more felony theft counts and 12 misdemeanor counts of "false swearing" for allegedly submitting false forms to the Social Security Administration.