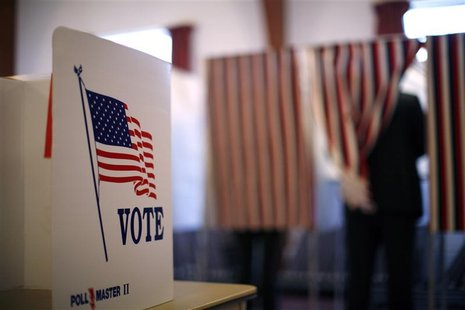 UNDATED (WSAU) Wisconsin will need more and better-trained poll workers this fall – or else many registered voters will find it hard to cast ballots.
That warning comes in a pair of reports being issued today by the League of Women Voters and a coalition of unions and civil rights groups called Wisconsin Election Protection. Those groups had 150 observers at polling places during the June 5th recall elections. The Election Protection group said voters were turned away, and many waited in long lines – mainly due to confusion over Election Day registration requirements, and the new law that makes people live at their current addresses for 28 straight days. Both reports said college students were turned away because they didn't have the required residency documents. And unlike previous years, their parents could not vouch for their children's validity. Republicans took that ability away during the last legislative session – and both the League of Women Voters and the Election Protection group say it should be brought back.
Some of the problems listed in the new reports were the same ones identified by Republicans in the state Senate election in Racine County where a recount took place. But unlike the G-O-P, the groups which put out the new reports do not say that voter fraud might have been committed.