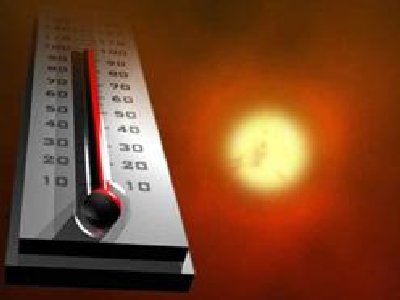 UNDATED (WRN) Since Gov. Walker's drought emergency declaration for the entire state Wednesday, the U.S. Drought Monitor upgraded the southern part of the state's status to "extreme." Walker says his administration is communicating about the evolving situation, while state agencies update lawmakers.
While speaking to reporters by phone today, Walker says his declaration for all 72 counties will allow farmers to access water sources. Additionally, he's pushing for federal assistance for producers.
The governor will be traveling to areas heavily affected by the drought Friday.