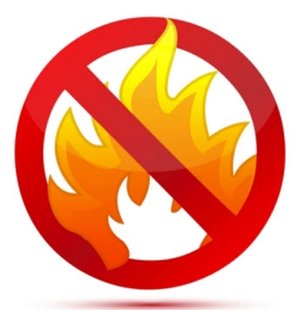 APPLETON, WI (WTAQ) - Outagamie County Emergency Management officials say they have lifted its no-burn advisory.
It comes after rains fell Monday night into Tuesday morning lessened the fire danger in the county.
Some local areas may still have burn bans in place, so county officials remind people to check with their local fire departments before burning.
Burn bans remain in place in many counties in southwestern and south central Wisconsin.