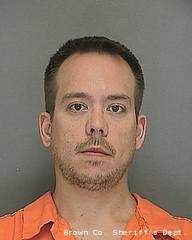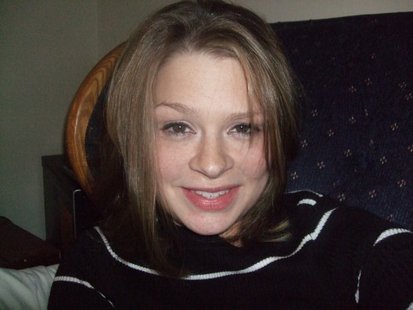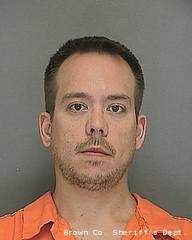 Formal charges have been filed against a Green Bay man for allegedly stabbing to death his live-in girlfriend during a fight.
31-year-old Richard Gardipee appeared in Brown County court Monday. Gardipee is facing a charge of first-degree intentional homicide.
Green Bay police identified the murder victim as Wendy Garcia, but friends and family say she went by the name Wendy Botsford, her maiden name. Garcia was married before and had a four-year-old son, who was in the home at the time of murder. Gardipee tells investigators that the couple got into and verbal argument over him taking pain killers and both of them started hitting each other with closed fists. Gardipee says he did not know why he grabbed a kitchen knife that was on the coffee table in the living room, but he claimed he stabbed her twice, in the shoulder and neck. The criminal complaint says Gardipee dragged Garcia's body to the basement, tried to cover up the blood smear in the kitchen, flipped over blood stained couch cushions, and tried to cover up blood on the carpet with a rug. Garidpee says the women's son was taking a bath and locked him in the bathroom. Sometime after the murder, Gardipee sent a text to a friend saying something like "How many years do you get for murder?" Gardipee, covered in what appeared to be blood, went over to that friend's house where he said he messed up. When pressed by the friend as to what happened, Gardipee only said that he had hurt his girlfriend. Gardipee left, and the friend called police. While back at home, Gardipee said the boy then finally came out of the bathroom and asked about what appeared to be blood on him. Gardipee then walked the boy outside, where he was greeted by police and arrested. Garcia's body was found Saturday in the basement of a home at 944 Christiana Street.
The court commissioner set Gardipee's bond was set at $500,000 cash. He was also ordered to have no contact with the victim's family.
He is due back in court July 18th.