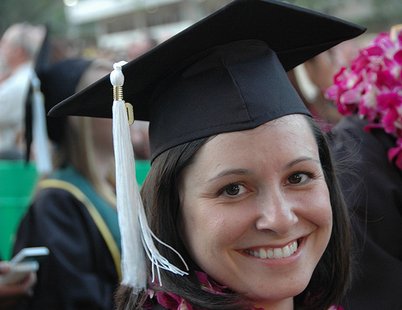 UNDATED (WSAU) Total assets in Wisconsin's college savings program grew by about 3-percent last year. Ed-Vest allows parents to save for their children's college educations without having to pay federal-or-state taxes on their investments. Total assets last year grew from $2.6-billion dollars to $2.7-billion, even though the program's longest savers pulled out their money when their kids started going to college.
Officials said bond portfolios performed the best in 2011. The Vanguard Bond Index portfolio had a total return of just under 8-percent. Vanguard's Small Cap Index portfolio had the worst return at -9-percent.
In general, director James DiUlio said the Ed-Vest and Tomorrow's Scholar programs met their investment benchmarks for the year.