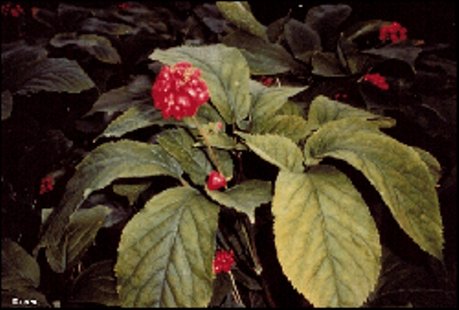 MADISON, WI (WTAQ) - Two counties in north central Wisconsin have been declared as agricultural disaster areas, to help farmers cover crop losses from wet and cool weather last September.
Governor Scott Walker said today that the USDA approved the state's request to declare Marathon and Lincoln counties as farm disaster areas.
That makes low-interest emergency loans available from the Farm Service Agency for growers in the two counties – plus 8 other counties which are right next door. Those counties are Clark, Wood, Portage, Waupaca, Langlade, Oneida, Taylor, and Price.
Farmers in the affected areas have 8 months to apply for loans.
When the governor applied for the disaster aid, he said a delayed harvest caused root-rot, which hurt part of the ginseng that's grown in the region. Walker said the ginseng losses could be up to 75 percent of the crop in north central areas.
He also made a separate disaster aid request for Burnett and Polk counties, where over a-third of the crop was lost when a killing frost hit in mid-September.