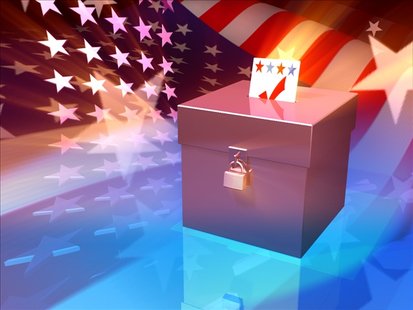 MILWAUKEE (WSAU) A fourth lawsuit has been filed against Wisconsin's new voter I-D law. The Advancement Project, a Washington group that deals with racial justice issues, filed its suit yesterday in federal court. Milwaukee groups that represent Hispanics and African-Americans are listed as plaintiffs.
Erika Maye of the Advancement Project says those groups have hundreds of members who are disenfranchised by the new law – because they're far less likely to have the allowable photo I-D's that are required to vote. Attorney Denise Lieberman of the Advancement Project says the Wisconsin law violates the federal Voting Rights Act, and she hopes the courts can strike it down before the state's presidential primary on April third.
The A-C-L-U, the League of Women Voters, and the N-Double-A-C-P also have suits pending against new voter law. But unlike those cases, the Advancement Project does not name Governor Scott Walker as a defendant. Lieberman says the Government Accountability Board is the only defendant, because it's the one charged with carrying out the new law.