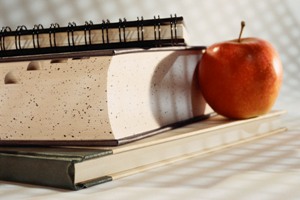 MADISON, WI (WTAQ) - Parents who want to send their kids outside their home school districts can start applying Monday.
It's the first day of the annual Open Enrollment period, otherwise known as Wisconsin's public school choice program.
A bill signed last week by Governor Scott Walker gives parents 3 months to apply instead of 3 weeks. The new deadline is April 30th.
Schools can approve or deny applications based on their available space and other factors.
Parents will be told by June 8th whether their applications are approved for the fall term.
In the current school year, just over 37,000 Wisconsin youngsters are going to public schools outside their own – and that includes students in online virtual schools.
Most of those youngsters don't need to re-apply. But if a student is moving on to a new building next year, parents are encouraged to check with the affected districts because they might have to re-apply.
Open enrollment applications are available at public schools, or online at the Department of Public Instruction's Web site at DPI.WI.Gov.