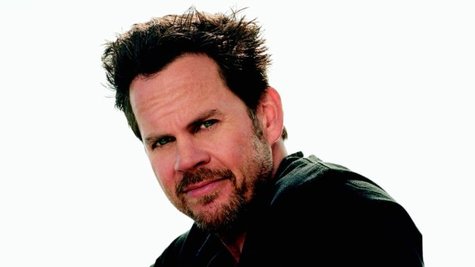 Gary Allan will ring in 2013 with a show at the House of Blues in Las Vegas, but don't expect him to hang around in Sin City too long once the show is over. Gary grew up in California, and he tells ABC News Radio, "We used to go to Vegas a ton when I was younger, so I think I got my fill."
Gary admits that Vegas is one of the most happening places on Earth for New Year's Eve though.
"There's like a half-million people in the street that just can't get into anything," he says, "It's just packed, packed, packed, packed, and yeah, it's a royal party."
Look for Gary's new album, Set You Free , to land in stores January 22 featuring his latest hit, "Every Storm (Runs Out of Rain)."
Copyright 2012 ABC News Radio