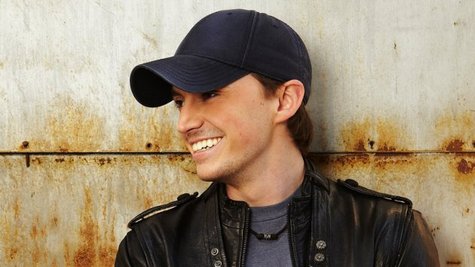 Greg Bates has plenty of reasons to say 2012 has been the best year of his life so far. His debut single, "Did It for the Girl," earned him a spot in the top five on the country charts and he secured a spot on Brantley Gilbert 's Hell on Wheels tour this year too.
Greg says, "It's been an absolutely perfect year for me, and I'm in a really good place heading into 2013."
The best part of going into the new year for Greg is having a hit under his belt to sing at his upcoming shows.
"It's gonna be a lot of fun to go out and play this song and have people sing it back to me," he says.
Greg Bates will ring in 2013 with a Monday night show in Marietta, GA.
Copyright 2012 ABC News Radio