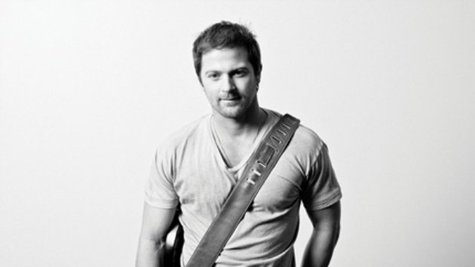 Kip Moore is headed to Hawaii on December 26 for two weeks of vacation, but he's not staying in some plush resort. Kip lived in a small hut near the beach in Hawaii a few years ago, and part of this trip will resemble that part of his life again.
"I booked a one bedroom for a week, and then I'm gonna camp out for a week," Kip says, adding, "I've got a little moped waiting on me."
Kip is packing light, taking only his guitar, surfboard and a backpack. He's also going to explore some new territory.
Says Kip, "I'm gonna go to an island I haven't been to yet. So, I have no idea where I'm going or what I'm gonna do yet, but I'm gonna do all of it."
Kip will be back on the mainland for his January 17 show in Norfolk, VA. Check out his upcoming tour dates at KipMoore.net .
Copyright 2012 ABC News Radio