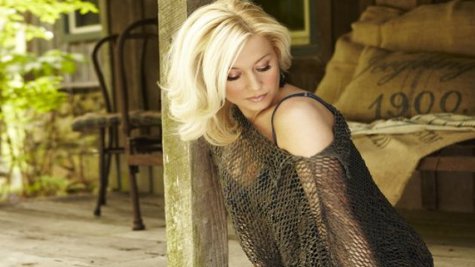 Kellie Pickler 's latest album, 100 Proof , is showing up on year end 'best of 2012' lists in national publications such as Rolling Stone and the Washington Post . 100 Proof was also a favorite at Entertainment Weekly and CMT.com .
The kudos are rolling in for Kellie as she gears up to release a new single in 2013 at her new label home, Black River Entertainment.
Of note, Kellie just returned from a USO tour in the Middle East. She's performed for the troops in the regions many times before. She says, "It brings me joy to be overseas with our servicemen and women during the holidays, and like all of my past USO tours, this year's trip has been amazing and I am grateful to be a part of it."
Copyright 2012 ABC News Radio