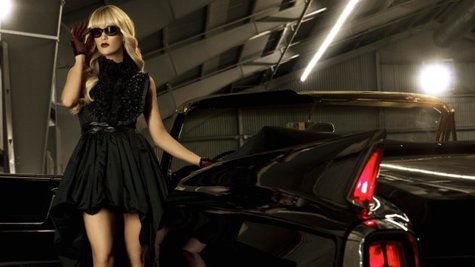 The spotlight is shining on Music City very brightly these days thanks to the ABC show Nashville , and Carrie Underwood is excited for her adopted hometown to be getting so much national attention.
She tells the Chicago Tribune , "I heard, I don't know if this is true, that they are going to do like a Real Housewives of Nashville and I've heard rumors about things on Food Network. It seems that people want to get into Nashville more, and that's fun for us."
You won't see Carrie on any reality show about Nashville though. She put in her time in that genre back in 2005 when she won American Idol . Carrie always felt uncomfortable having cameras on her all the time.
Says Carrie, "I'm a private person too, and we don't ever film anything in our home because it's off limits. It's like letting people see your messy house."
Copyright 2012 ABC News Radio