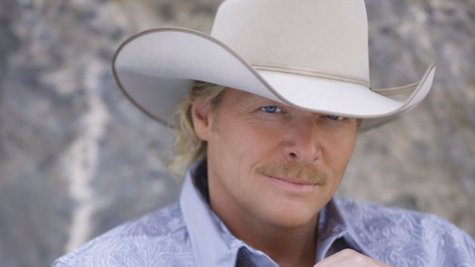 Alan Jackson and wife Denise 's three daughters are growing up fast, but they still make a point to celebrate Christmas in a big way each year.
He says, "Always try to remember Jesus' birthday, and just the whole thing and just have a wonderful big meal, almost like Thanksgiving four weeks later. We have the same, pretty much, turkey, dressing, all the same kind of things."
The family goes down to see their relatives in Georgia in mid-December, but Alan spends Christmas Day with his immediate family. Of course, music is a big part of setting the mood for opening presents that morning.
"I try to keep Christmas music going in the background," Alan says. "I like to turn that on before I let them come down to the tree and everything."
Copyright 2012 ABC News Radio