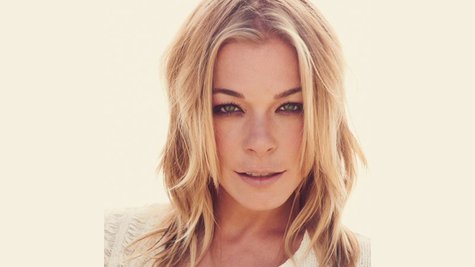 LeAnn Rimes and her husband, Eddie Cibrian , are none too pleased with comments that his ex-wife, Brandi Glanville , has made to Us Weekly .
Glanville tells the magazine that she believes LeAnn -- who spent time in a treatment program for anxiety and stress -- is unstable, adding that she doesn't want the singer around the two sons Glanville shares with Cibrian without supervision.
Glanville continues, " Mason , my eldest, ate some of Le's candies and got extremely ill. And Le's candies are laxatives. It was a big f***ing deal for me, and I lost my mind."
Glanville also objects to a video LeAnn recorded of one of Glanville's kids riding a bike without a helmet.
Speaking with Us Weekly , LeAnn's rep dismisses Glanville's comments as "inaccuracies and half-truths."
A statement to the magazine from Cibrian reads in part, "It is absolutely ridiculous that my ex-wife continues to put the personal lives of myself, LeAnn, our sons and my family on public display for the sake of her notoriety....If my ex-wife truly cared about the welfare of our sons, she would stop the constant bashing on an important person in their lives and focus on productive co-parenting to make our blended family the strongest it can be. And she would do so privately."
Copyright 2012 ABC News Radio