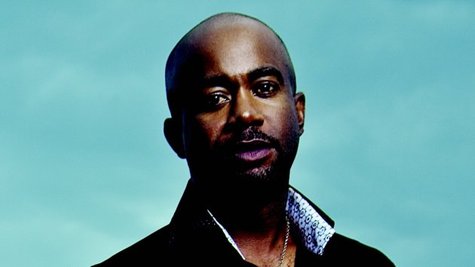 Darius Rucker has teamed up with OneHope Wine to develop a new signature series offering, with the proceeds going to a great cause. This particular blend was developed by winemaker Rob Mondavi, Jr ., and Darius was involved in the process of creating the wine from start to finish. His signature appears on the bottle as well.
Proceeds from Darius's OneHope wine go to Pattison's Academy, an organization providing education and rehabilitation programs for children with multiple disabilities.
Darius says, "It is important to me to help ensure a better life for children, which is why I have been a strong supporter of Pattison's P.A.C.E charter school since its doors first opened."
To order a bottle of the wine, go to OneHopeWine.com and search for "Darius Rucker."
Copyright 2012 ABC News Radio