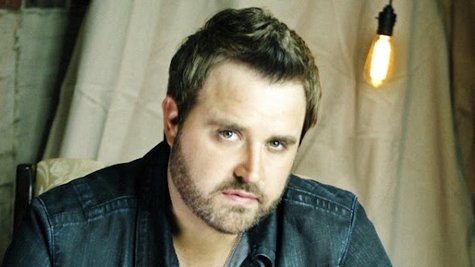 Randy Houser is firing up the country chart with his latest hit, "How Country Feels." Now he's set to release an album, also titled How Country Feels , on January 22, 2013. Randy co-wrote seven of the album's 15 tracks and tapped his friend Derek George to produce the project.
Derek was the first person Randy met after moving to Nashville, and he says, "We just clicked… he comes from my home state of Mississippi and we share a similar creative vision that I think really shines through on this new album… can't wait for ya'll to hear it!"
How Country Feels also includes a duet with American Idol alum-turned-country singer Kristy Lee Cook on the song "Wherever Love Goes."
How Country Feels Track Listing:
"Runnin' Outta Moonlight"
"Growin' Younger"
"Top of the World"
"The Singer"
"Power of a Song"
"Absolutely Nothing"
"Wherever Love Goes" (with Kristy Lee Cook)
"Like a Cowboy"
"How Country Feels"
"Along for the Ride"
"Sunshine on the Line"
"Goodnight Kiss"
"Let's Not Let It"
"Shine"
"Route 3 Box 250 D"
Copyright 2012 ABC News Radio