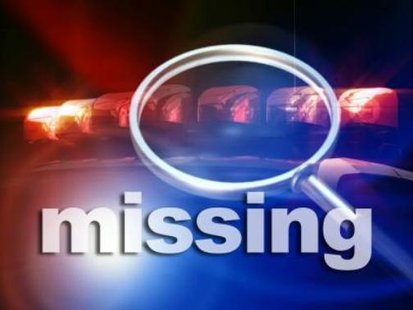 WHITEFISH BAY, WI (WTAQ) - Expert divers found the body of a missing diver who had not been seen since 1999 on White Fish Bay over weekend.
Door County Sheriff Terry Vogel says they knew the general vicinity on Lake Michigan of where the missing man was. However, Vogel says numerous attempts to recover the body over the years were unsuccessful.
"We are still trying to make a positive I.D. on it, obviously we had some issues with the amount of time he was down there" Vogel said.
The expert divers were exploring a sunken boat in the area, and found the man's body about 225 feet down.
"It's very deep water, and it really takes somewhat of an expert diver" Vogel said.
Vogel says the man drowned and had complications. The missing man was found with his dive gear still on.