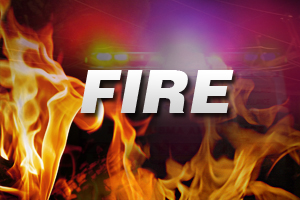 GREEN BAY, WI (WTAQ) - An apartment fire in Green Bay leaves three people with injuries.
Fire officials say it happened at 891 Howard Street just before 4 a.m. Sunday.
The Green Bay Fire Department says the fire started in a stove in the second story apartment. Two adults and one child were displaced and brought to the hospital for smoke inhalation.
The Red Cross is helping the victims. Officials estimate there was about $10,000 in damage.