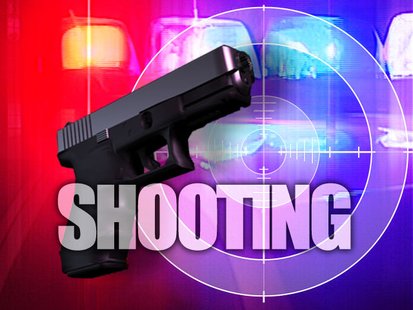 OAK CREEK, WI (WTAQ) - The three survivors who were shot in Sunday's Sikh Temple massacre in Oak Creek are all still in critical condition Tuesday at Milwaukee's Froedtert Hospital.
They include Oak Creek Police lieutenant Brian Murphy, who was the first officer on the scene and was giving aid to a victim when he was wounded. Authorities said the 51-year-old Murphy was shot up to nine times outside the temple.
Also, Santokh Singh was shot through the stomach – and he was undergoing a second operation Tuesday.
Froedtert did not say who the third victim was, but a humanitarian group identified him earlier as Punjab Singh.
Authorities continue to investigate the shootings, which were committed by Army veteran and purposed white supremist Wade Michael Page before another Oak Creek officer shot him to death.