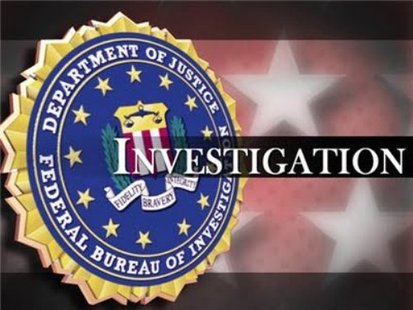 GREEN BAY, WI (WTAQ) - The FBI is now investigating consumer complaints concerning TGSCOM, a Green Bay based online gun store that operates under various names.
The store abruptly closed back in mid-May due to financial issues said owner Eric Thompson.
Green Bay police began investigating fraud, but after hundreds of suspected victims from across the country, federal authorities took over.
According to the Better Business Bureau's website, there are over 300 complaints about TGSCOM. Over half revolve around merchandise that was paid and never delivered.The BBB website page says "Due to the high volume of victims across the U.S., and the nature and volume of frauds committed, the United States Attorney's Office and the FBI have taken over the TGSCOM investigation from the Green Bay Police Department."Green Bay Police confirmed they handed over the invesgation to the FBI.