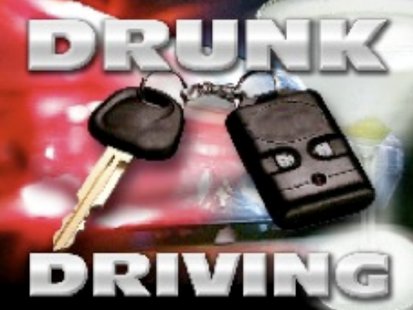 FOND DU LAC, WI (WTAQ) - A woman from Fond du Lac has been arrested for OWI after state trooper say she drove the wrong way on Highway 41 Tuesday.
The State Patrol says it spotted the wrong-way driver just before 3 p.m., going south in the northbound lanes near Military Road.
A trooper went in reverse on a paved exit lane to pull the 35-year-old woman over while other drivers swerved to miss her. She eventually got off at the on-ramp to Hickory Street.
After taking the woman's keys, the trooper planned to give the woman a field sobriety test. But then officials say she began running toward an overpass, saying she wanted to die.
The trooper caught up to her and held her back. He then flagged down a passing garbage truck so the driver could help hold on to the woman while the officer called an ambulance. The woman was taken to the hospital.
She was ticketed for operating while intoxicated – her second offense – and may also face charges for recklessly endangering safety.