Make Me Vip
WANT TO BE VIP AT COUNTRY USA 2014?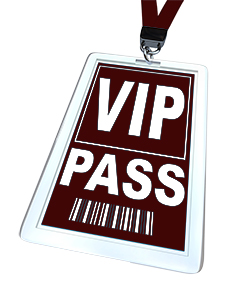 Imagine you and your guest sitting in the VIP section of Y100's Country USA 2014. It's the section you might have pointed to in the past saying "some day I'm going to sit up there".
Well, Y100 has teamed up with Riesterer & Schnell to give you that chance. And it also includes your meals, beverages, and VIP parking! It's THE way to do Y100's Country USA right.
How you could be VIP:
Each Thursday from April 17th to May 22nd, listen for the Y100 Country USA Artist of the Day.
When you hear the Y100 Artist of the Day, be the tenth caller to 800-359-1003 to instantly win a pair of five day passes to Country USA.
That's not all, when you hear the Y100 song of the day from that artist, the tenth caller wins a pair of VIP tickets!
There will be a final last chance drawing for VIP tickets at a Riesterer & Schnell location on May 31st. Details announced on Y100.
Listen to Y100 all day this Thursday, April 24th
Any song by Florida Georgia Line can win you 5-day tickets to Y100's Country USA.. The VIP Song Of The Day is "Get Your Shine On".
To find out who the headliners are See The Country USA Line-up.
For more information see the Official Rules.