Make Me Vip
Congratulations to all of our 5-day & VIP ticket winners!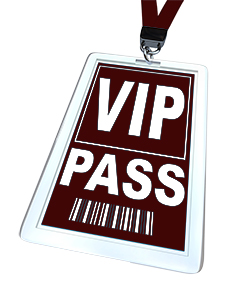 It's not over yet, Join Y100 for the last chance VIP Grand Finale Saturday May 31st from 11am-1pm @ Riesterer & Schnell in Hortonville.
Don't miss your last chance to win a pair of FRONT ROW VIP TICKETS. You could be the lucky winner. Look at their impressive selection of John Deere equipment that will make your work a lot easier.
To find out who the headliners are See The Country USA Line-up.
For more information see the Official Rules.