High-Low Game

What would you do right now with extra cash? Would you pay off bills, buy something nice for someone, even hoard it?!
You could get the chance to find out with the Y100 High-Low Game!
How To Win
High-Low might just be the easiest game in the world. Just tell us how much is in the Y100 High-Low Jackpot and it's all yours!
When To Win
Play Y100's High-Low five times a day each weekday beginning September 23rd. The times to listen to Y100 are:
7:10am
9:10am
12:10pm
2:10pm
5:10pm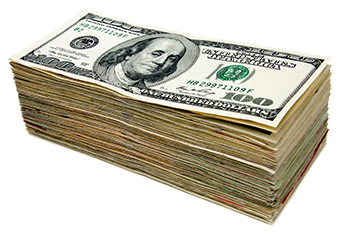 The correct numbered caller to 920-465-1003 or 800-359-1003 will get the chance to make a guess on air. We'll tell you if your guess is too high or too low. Nail it to the penny and that cash is all yours. Big hint: follow the callers to hone in on the total.
For more details, please see our full-length, official contest rules.