Country USA All Access
Welcome To The Y100 Country USA Media Hub!
We're bringing you exclusive content right from Country USA. On our media hub, you'll find all kinds of exclusive content that gives you the Country USA experience, whether you're there or not. Here's what you'll find on our media hub: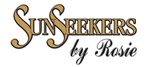 Country USA Coverage presented by Sunseekers by Rosie
Latest Posts From The All Access Blog
Your #Y100CUSA Instagram Photos
Want to see your Country USA photo on this page? Just tag your Country USA photos #Y100CUSA when you post them to Instagram. If you don't have Instagram on your mobile device, just download it for free from Google Play or iTunes App Store.
Our Latest Photo Galleries
CUSA - Day 5
CUSA - Day 4
CUSA - Day 3
CUSA - Day 2
CUSA - Day 1
Top 45 Performance Shots from 2013
Top 40 Meet-Greet Pictures from 2013
2012 In Review
Shots From The Photo Booth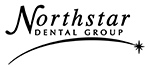 Y100 Show Us Your Smiles Photo Booth presented by Northstar Dental
Day 5 Photo Booth
Day 4 Photo Booth
Day 3 Photo Booth
Day 2 Photo Booth
Day 1 Photo Booth
Top 40 Pictures From 2013 Show Us Your CUSA Smiles Photo Booth
Latest Videos
Latest #Y100CUSA Twitter Updates
Latest Y100 Facebook Updates
Text Updates
That's right, you can stay in the know on the go with Country USA text updates.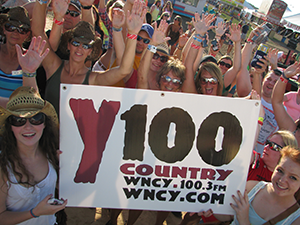 Y100 is hooking you up with all the latest breaking news while you're AT Country USA! All week long we'll let you know important Traffic, Weather, and Campground alerts.
Also, if any artists decide to stop by the Beach House, we'll let you know! Don't miss out on breaking news to stay ahead of the crowd.
To receive Country USA text updates: Text CUSA to 31003. Text HELP for help or STOP to cancel.
*Message & data rates may apply. Text STOP to quit. Text HELP for help or call 877.571.0774 for support. To opt-out of alerts, text KEYWORD and STOP to 39327 (Ex. STOPWEATHER).
Approved carriers for texting 31003 are: Verizon Wireless, T-Mobile, Sprint/Nextel/Boost, AT&T, US Cellular, Cellcom and Element Mobile. Sprint users may need to call their customer service representative to have the short code functionality activated on their cell phones. For questions or support, please call 877.571.0774.