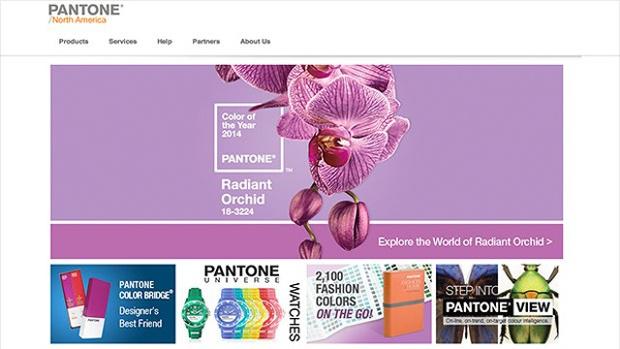 Will this make you happy!
Every year Pantone picks a different color to crown the official color of the year. 2013 was all about emerald green, which meant it was splattered on official Pantone gear for hipsters to buy all year long.
The color for 2014 was jut announced, and if you're a fan of pinkish, purplish colors it might be a lucky year for you. The official color of 2014 is Radiant Orchid.
Since Pantone has labeled this the color of the moment you can expect to see it just about everywhere, and not just on products but on fashion items on runways across the US and beyond.