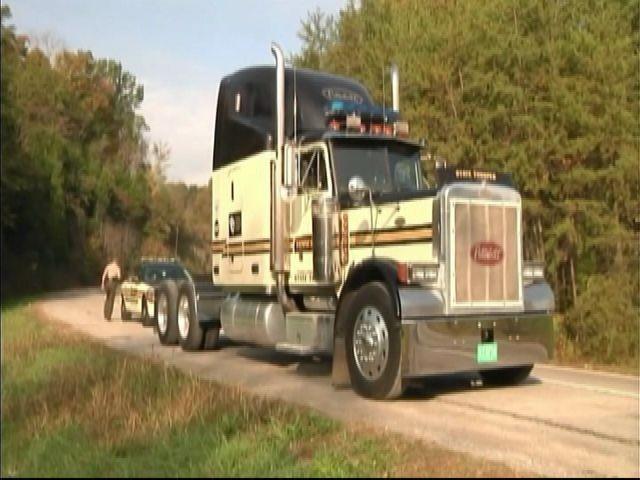 Can you imagine how expensive it was to buy this big rig, but lights and sirens on it just to look for texting drivers?
Some Highway Patrol Officers in Tennessee are driving big rigs to catch people texting while driving.
Officers say they have a better chance of spotting violators because the semi-trucks sit much higher.
The trucks are marked and have lights and sirens just like the standard police vehicles.
Dozens of drivers were ticketed during the first day of the two-day sweep in Knoxville.