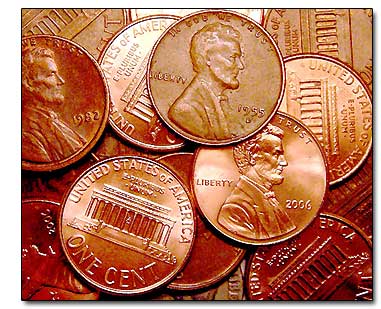 Begin at the Beginning
Instead of going out for dinner, order a couple of appetizers to share. The hubby and I like to hit the local Mexican restaurant on Margarita Monday - We can linger over a shared nacho plate and grab a cheap drink.
Do Lunch
Or, skip dinner altogether in favor of a less expensive lunch. We like to sneak away while the kids are in school, when the meals are often lower priced.
Cook at Home
There's nothing more romantic than a candlight dinner for two - especially when it's in the privacy of your own home. It's fun to work together in the kitchen, and I'm totally up for donning this hot little number while we cook!
Play Games
Whether your tastes run to board games or video games, there's nothing like a night of fun after the kids are asleep! Just last week, we spent hours playing old school Nintendo games after dinner, laughing and enjoying one another.
Have Coffee
Check with your local coffee house or bookshop for details on open mic nights, free concerts, or poetry readings.
Check for Deals
We've had great luck with daily deal sites for fun activities to do together. We've been rock climbing and to museums. We've bought tickets to comedy clubs, movies, and sporting events. I love taking advantage of the specials to find new things to do in our area.
Be a Kid Again
This is one of my favorite pictures, racing down the slide at the Children's Museum. We've also ridden the carousel horses together, gone to the batting cages, mini-golfed, and spent hours at the Pinball Hall of Fame playing arcade games - all are inexpensive and so much fun, even without the kids!