Kix Brooks is half of what is arguably the best vocal duo of all time. This year we are lucky enough to host this legendary country powerhouse at Country USA! Check out these quick facts: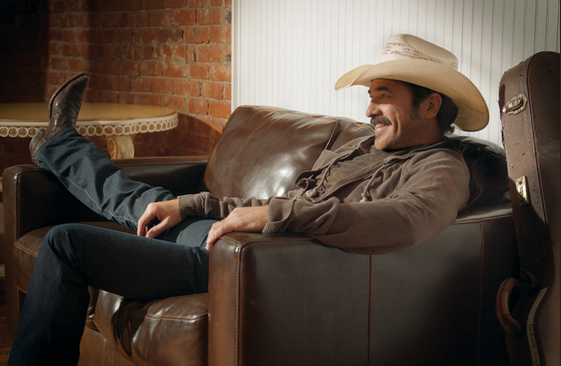 1. Kix Brooks is a co-owner of a winery called Arrington Vineyards located outside of Nashville.
2. Brooks moved to Alaska to work for his father on a pipeline before returning back to Louisiana Tech to finish his education as a theater arts major. 
3. He hosts his own radio segment titled American Country Countdown.
4. He was born Leon Eric Brooks III, but earned his nickname before he was born.
5. While performing in a rowdy New Orleans venue he brought an empty pistol and shot off blank rounds in an attempt to steady the crowds. 
References:
http://www.encyclopedia.com/topic/Brooks__Dunn.aspx