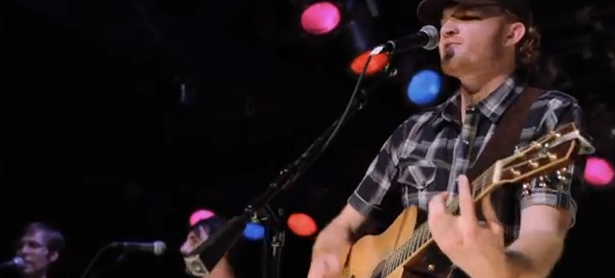 Join us for a special free Bear & Charli Happy Hour performance from EMI Recording Artist Eric Paslay Monday night, June 24th, at Cropsey's Diamond Bar at 1336 State Street in Green Bay from 5:00 to 7:00.   We're also blowing out our last Country USA tickets.
Who's Eric Paslay you might ask?  We're currently playing his new single "Friday Night" and he's well known in the songwriting circles for his work creating Jake Owen's #1 "Barefoot Blue Jean Night", "Even If It Breaks Your Heart" for Eli Young Band, and cuts for Lady Antebellum and Love & Theft.  See him and meet him (bring your cameras) Monday night with Bear & Charli.
Learn more about Eric in this video...