If you aren't anxiously awaiting the performance of Easton Corbin you must have gotten too much sun yesterday because with all of the good things said about him you would be insane not to want a front row seat. Don't believe me? Fine, just check out what other people are saying about his music: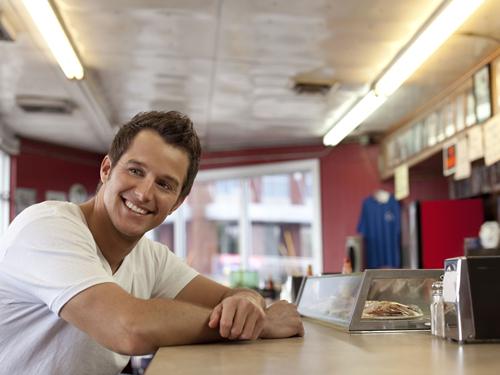 "Easton Corbin has one of those rare, glorious voices that was made—just made—for singing country music." –American Songwriter 

"I think Easton Corbin's got a good long run in front of him. I like his singing a lot." -Kix Brooks
"Easton challenges himself on All Over The Road, pushing himself to continue growing as a vocalist and an artist. Rooted in traditional country, Easton successfully expands his own sound with a dynamic collection that offers an impressive glimpse at where this road might be headed." - GAC Album Review
"Corbin is a ripened stylist with a laid-back delivery and a keen ear for a clever hook and lyric." -Washington Post
"(Easton Corbin) is a country music throwback with an easygoing, old-school style." -USA Today
And to think you were just going to get a hot dog and walk around the fair grounds during his performance...