Knowing what he wanted to do was easy for Billy Currington but getting there was the hard part. He knew he belonged performing some of the best country music we have ever heard, but it was a long road before he secured that stable lifestyle in the country music world. Here is a little of his history before he became the superstar he is now, headlining at Country USA!!!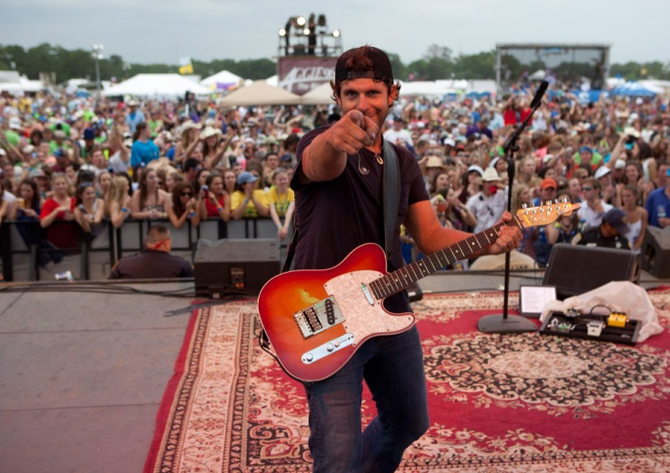 1. Currington auditioned for a position in the Opryland theme park stage show in Nashville Tennessee. Unfortunately he was not offered the position but this experience influenced him for the rest of his life.
2. He worked at a paper plant in Rincon, Georgia.
3. He moved to Nashville to get closer to his dream. While chasing his dream in Nashville he worked in a pawn shop.
4. Currington worked 16 hour days at a cement plant in which he poured concrete, drove trucks and worked in a warehouse.
5. He then became a personal trainer at Gold's Gym. As a trainer he met publisiing executive Gary Voorhies who helped him grasp a publishing deal.
REFERENCES:
http://en.wikipedia.org/wiki/Billy_Currington