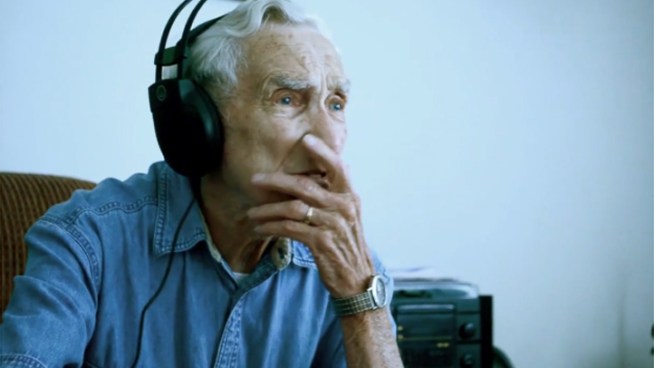 A man named Fred, 96 years old, was REALLY missing his wife. He noticed that there was a songwriting contest advertised in his paper so he though..'Why Not'? So he grabbed a pen and paper and wrote this for his beloved wife who had just passed away. They had been together since the 1930's and he had just lost her about a month before..
Fred couldn't play and instrument or sing, he just wrote down lyrics and mailed them in! The studio holding the contest saw his song and read his story in the letter he attached and decided to record it for him.
Whether you enjoy the song or not..what a beautiful story!