Be a VIP at Y100's Country USA!
---
Listen for the VIP Artist of the Day all day Thursday to Win Two 5-day Passes to Y100's Country USA!
When you hear the VIP Song of the Day it's your chance to Win VIP Tickets to America's Maximum Country Music Festival!
Call the studio at (800)359-1003 for your chance to win!
---
Here's this week's VIP Artist:
Brad Paisley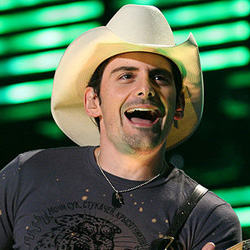 And here's the VIP Song:
Old Alabama